Style never felt so good. . .

News & Promotions - Follow us on Facebook & Instagram
for further info & latest updates and events..

December Events
Saturday, December 10th: A. Marie Jewelry Trunk Show
Meet & Greet and get styled by the designer, Ashley Maire
Special promotions
11-4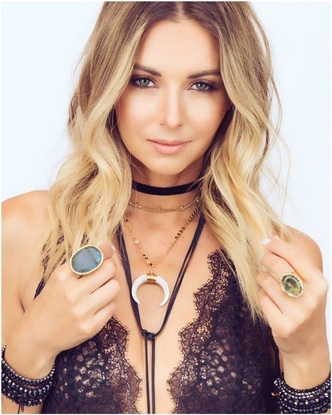 Explore coastal living...